Who doesn't want to feel like they're in a brand new car? With our detailing services, you'll be able to preserve the look of your vehicle for years. We guarantee it!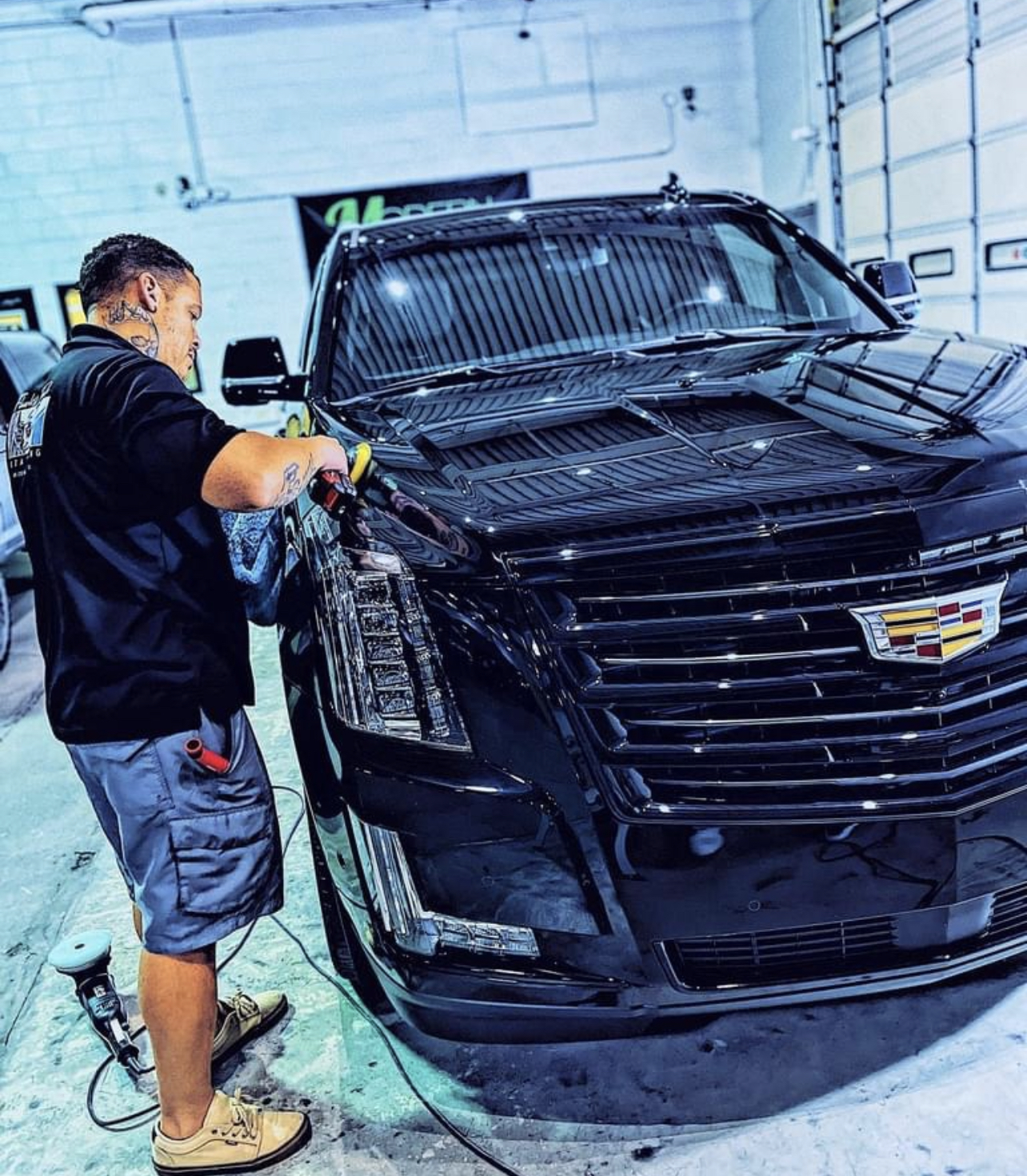 PREMIUM CAR DETAILING IN FAYETTEVILLE NC
EXPERIENCE AMAZING CONVENIENCE & QUALITY DETAILING
At Flawless Touch Detailing, we are a team of dedicated professionals who specialize in detailing cars in Fayetteville NC. We offer various types of detail packages to choose from along with regular maintenance services that ensure your car stays in its best possible condition at all times.
Our Detailing Capabilities
PICTURE YOUR VEHICLE LIKE THIS