AMAZING HEAT & UV PROTECTION
Whether it's the two front windows to match your factory look or a completely darker look, we have the right Car Window Film package specifically for you.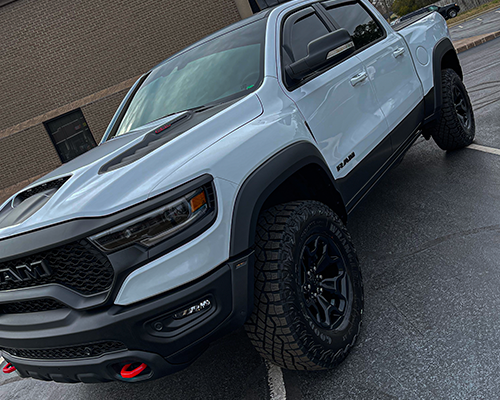 Expert Window Tinting in Fayetteville NC
INFRARED FILM WITH THE HIGHEST HEAT PROTECTION
KAVACA Window Films have been designed and tested with extensive research to give you the top looks and performance. Each automotive window tint is manufactured with superior-quality materials, integrates the latest technology, and assembled with the highest quality control standards.
PRIVACY & WORLD-CLASS HEAT PROTECTION
2 Window Film Options to Choose From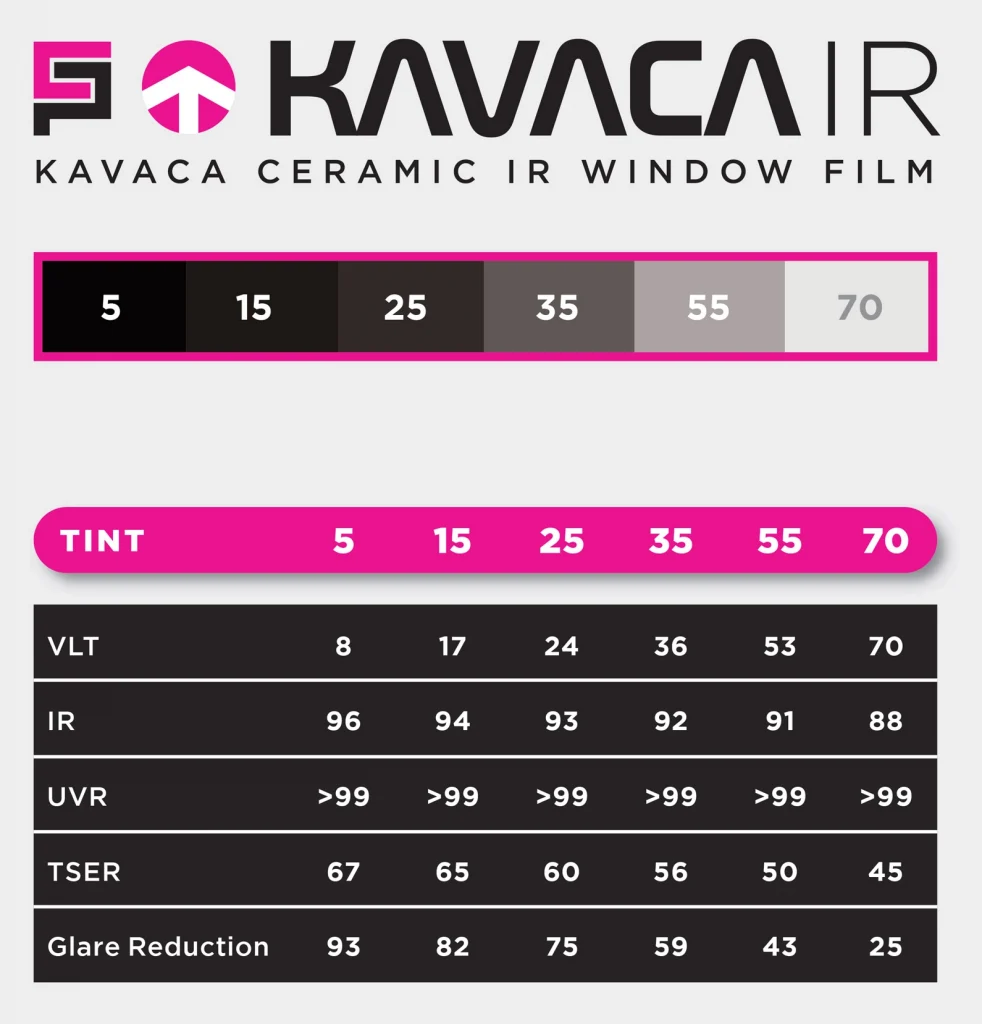 Simply put, KAVACA Ceramic IR Window Film is the most advanced automotive window film ever created. Utilizing our proprietary nano ceramic technology, we've been able to create window tint film that blocks up to 96% of infrared heat – giving you the ultimate indoor cabin experience. Our window films also provide superior protection against cancer causing UV rays, keeping you and your passengers safer.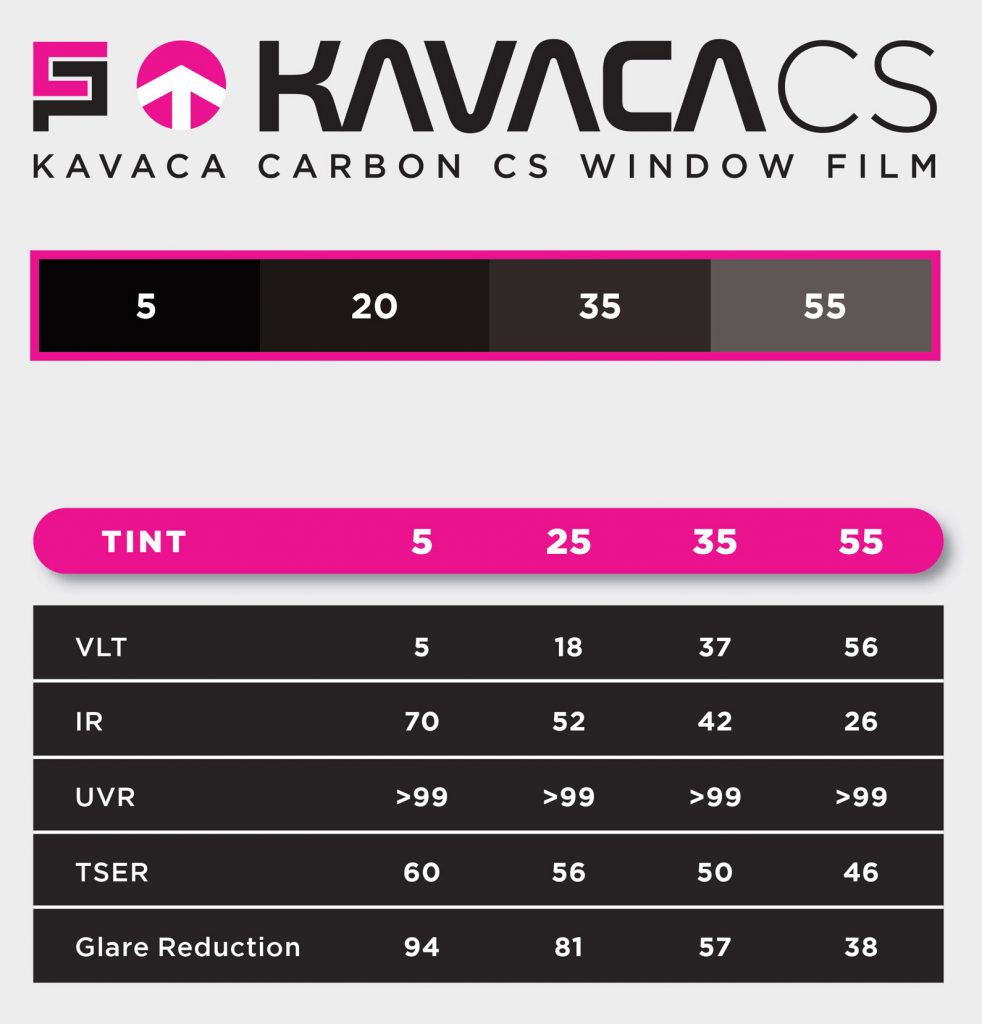 KAVACA Window Films were formulated with extensive research for look and performance. KAVACA Carbon Color Stable Window Film follows this same design approach with proprietary blend of nano-carbon particles and IR blocking materials, which results in blocking up to 70% infrared heat. Not only does our film reduce the heat inside your vehicle, it also offers SPF500 which blocks 99%+ of the damaging UV rays.
PICTURE YOUR VEHICLE LIKE THIS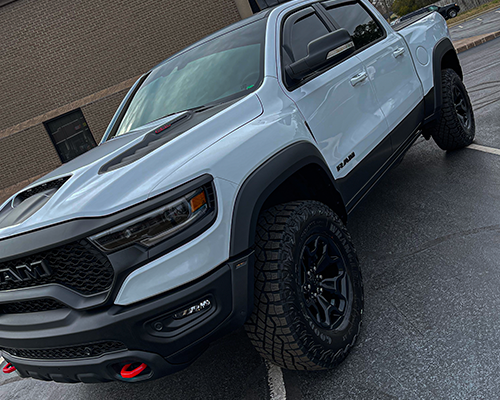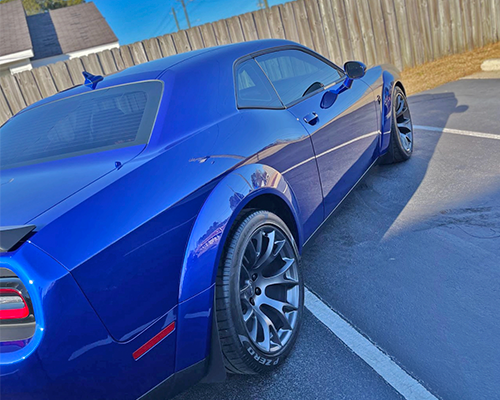 Call Us With Any Questions
Call Us :

(910) 987-8093
Ready to Add World-Class UV & Heat Protection?
GET A WINDOW TINT QUOTE