Fayetteville Car Owners, Do you want to preserve your car's "NEW LOOK" of years? Our Ceramic Pro ceramic coatings help protect your paint for years & make it at least 50% easier wash. They are the latest in car care technology & we are certified & highly experienced installers ready to protect your investment(s). Choose the perfect package & get a quote today!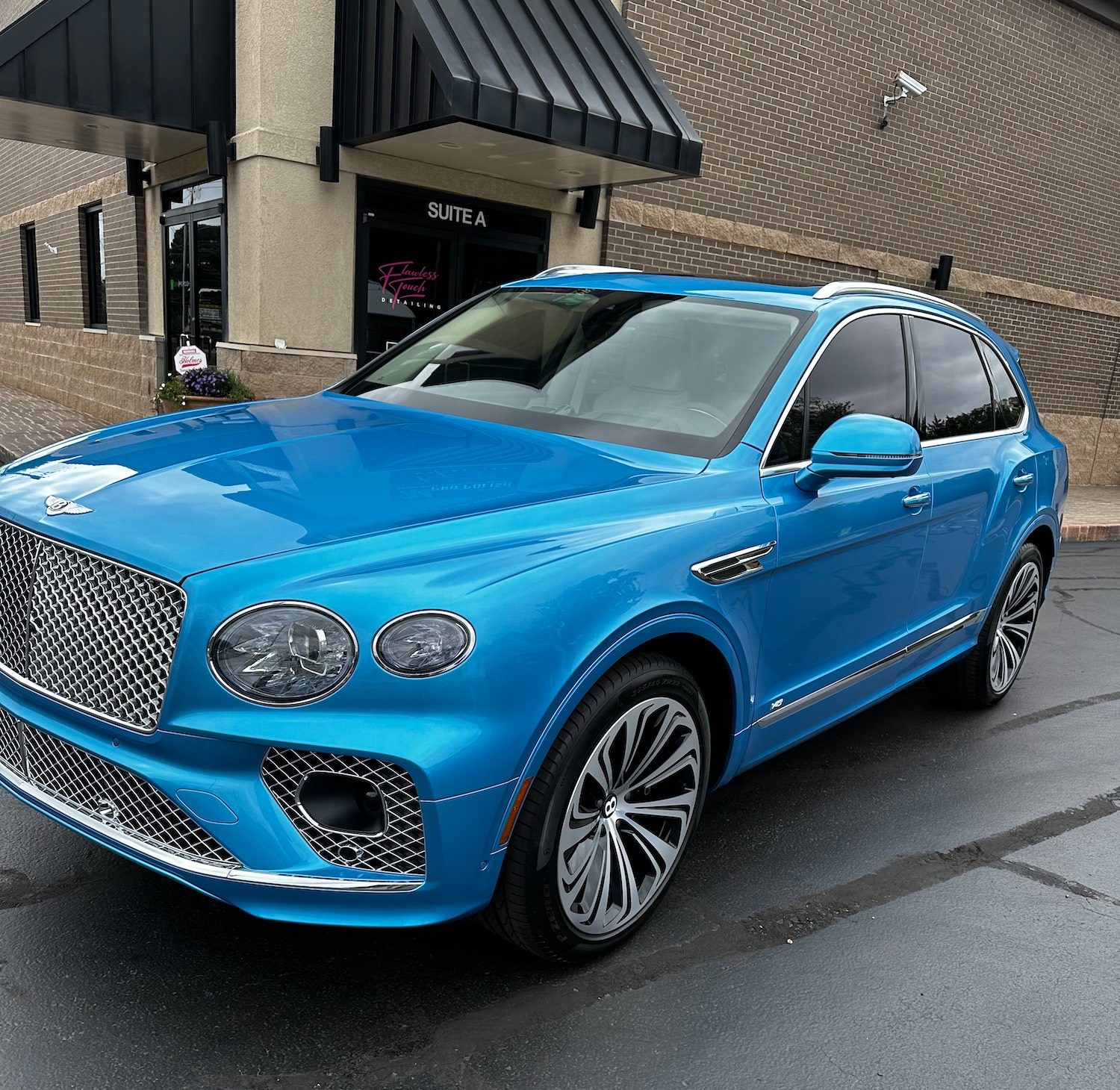 THE ORIGINAL CERAMIC PRO COATING SHOP IN FAYETTEVILLE, NC
NANO-TECHNOLOGY WITH YEARS OF PROTECTION
Don't spend another day with unprotected paint. Wax is no match for our amazing ceramic coatings which protect your car for years and add a lot more gloss! Our professional-grade products keep cars cleaner much longer, increasing their lifespan as well.
Choose Your Protection Package Below
The prices Listed Below are Starting Prices. Pricing may vary based on your vehicle's condition & required prep work.
PICTURE YOUR VEHICLE LIKE THIS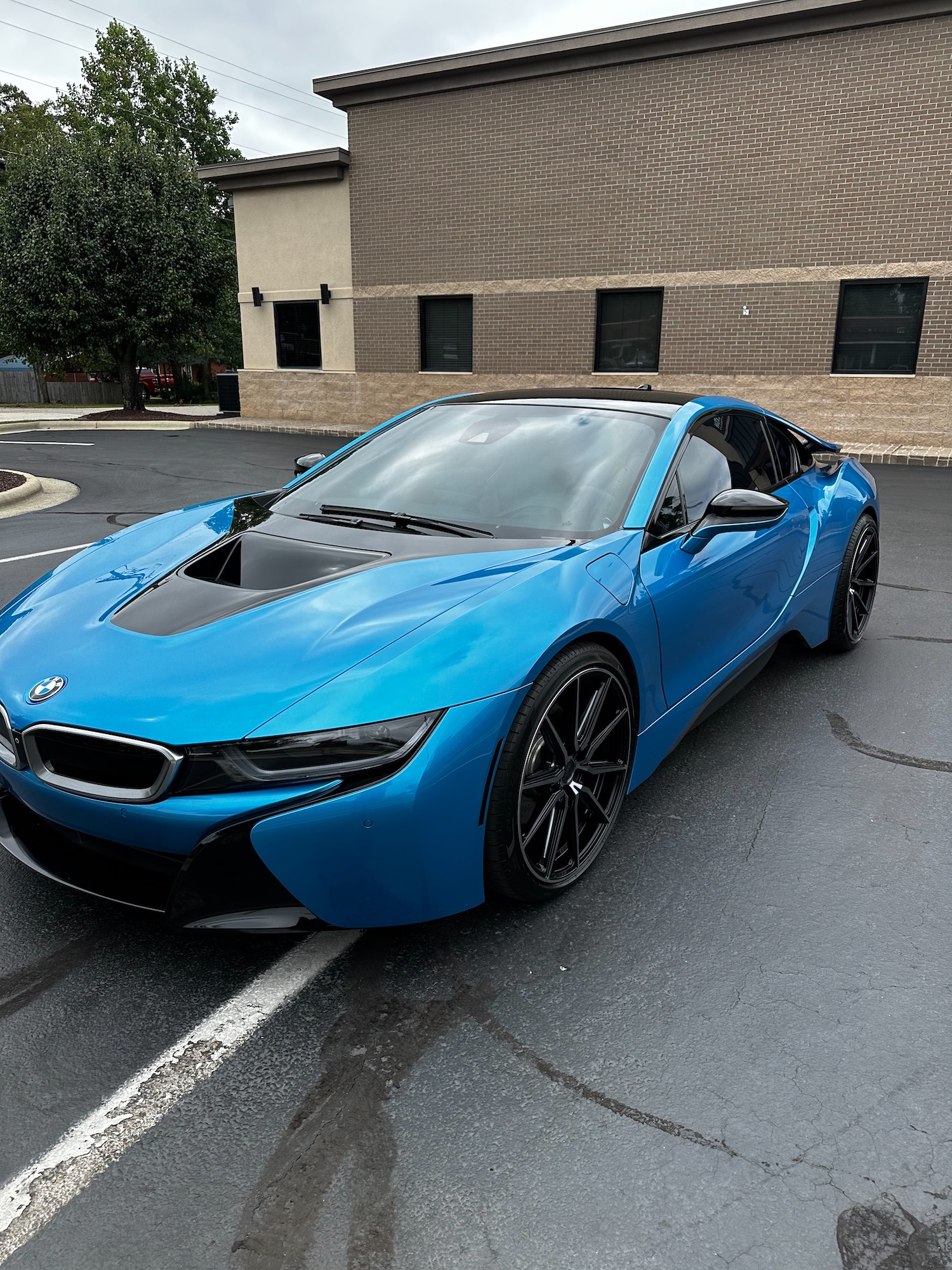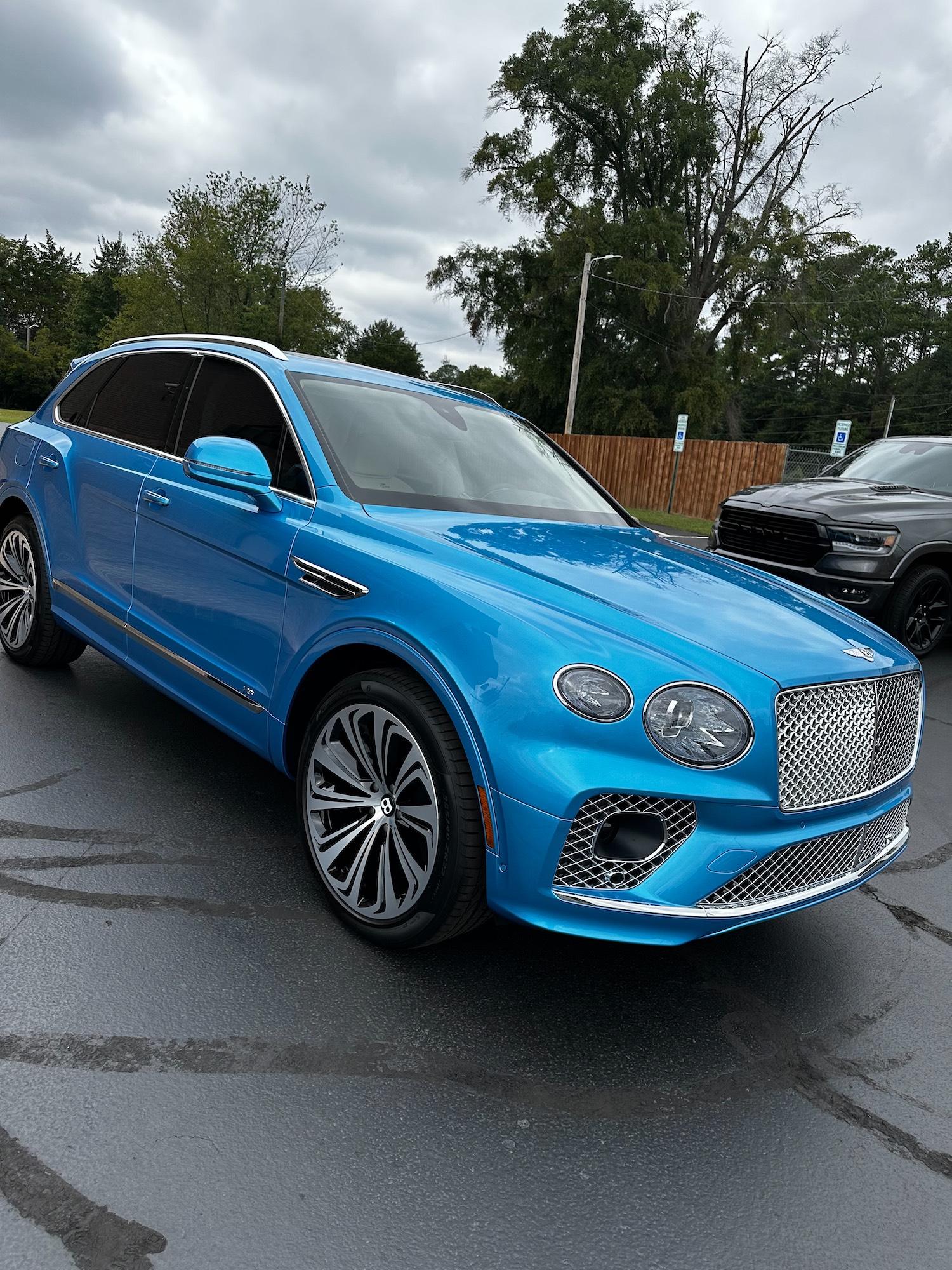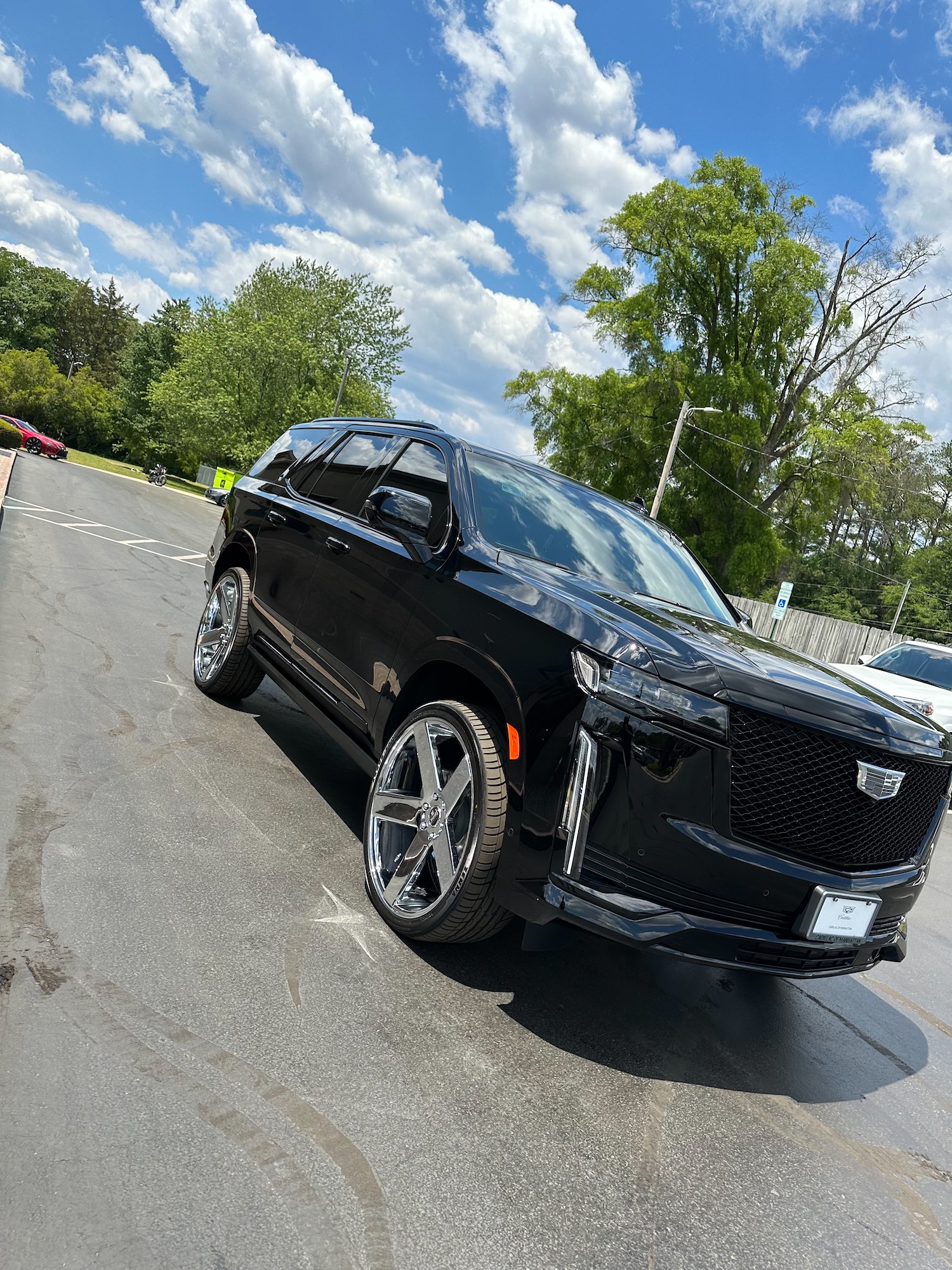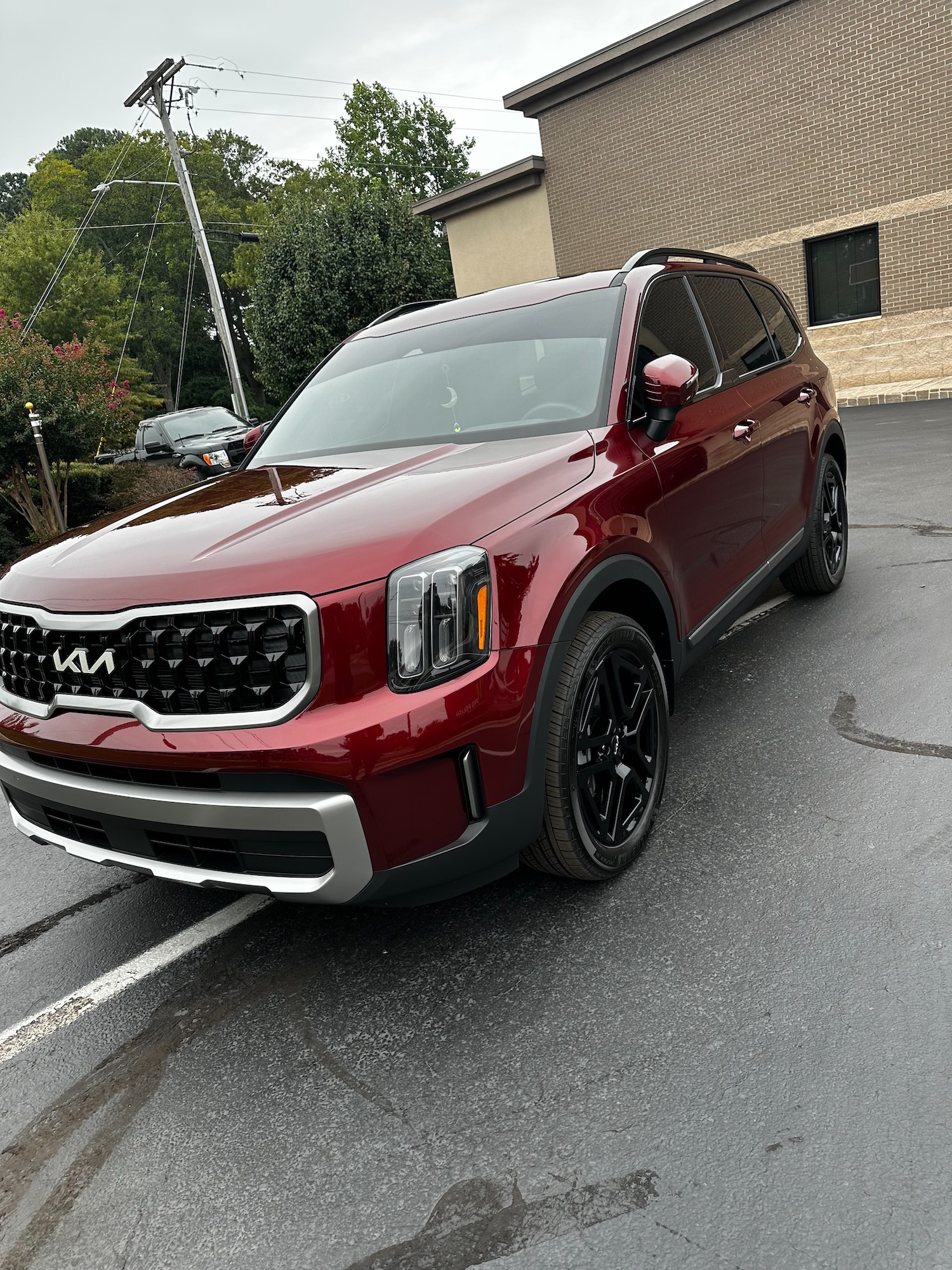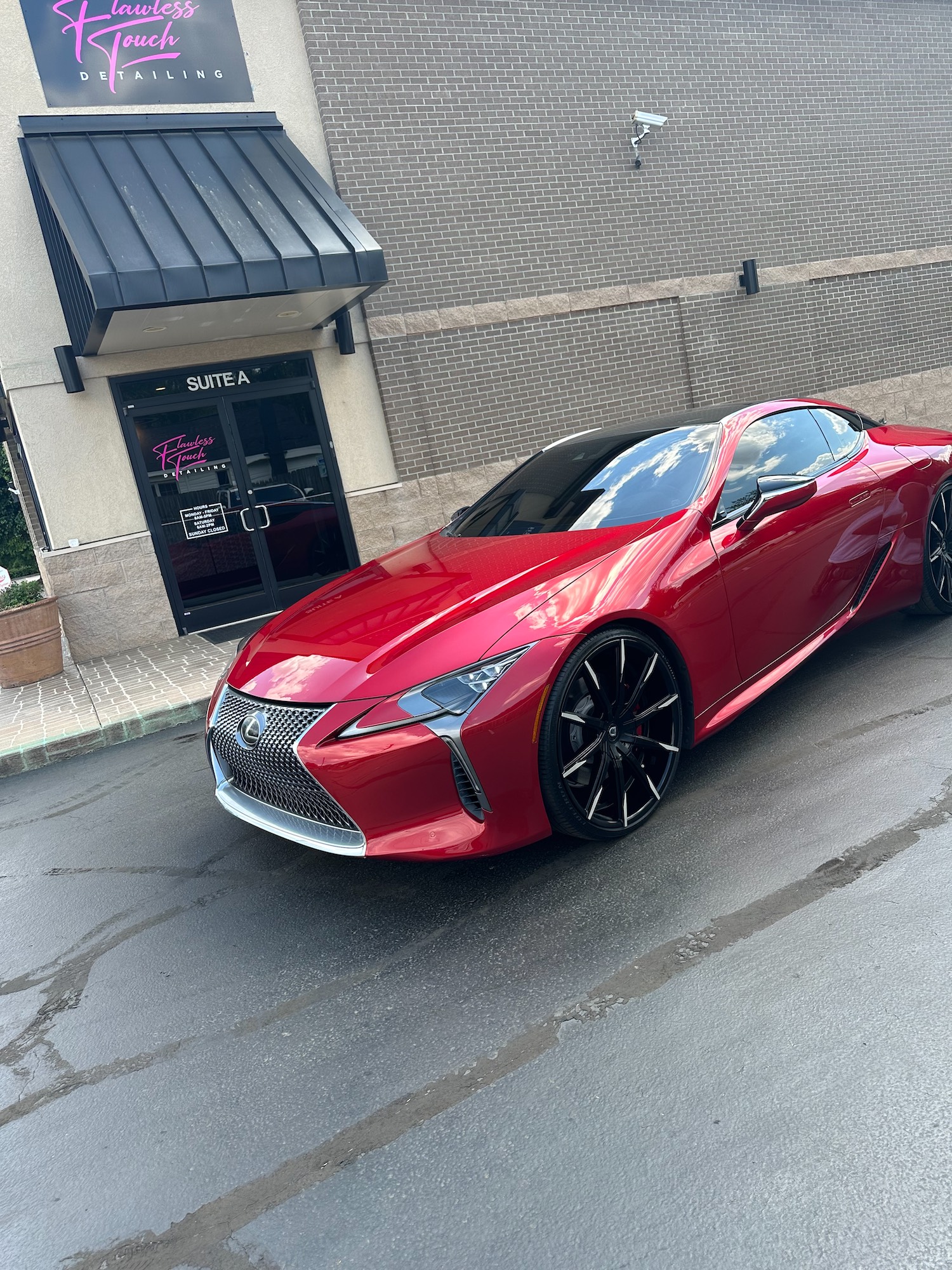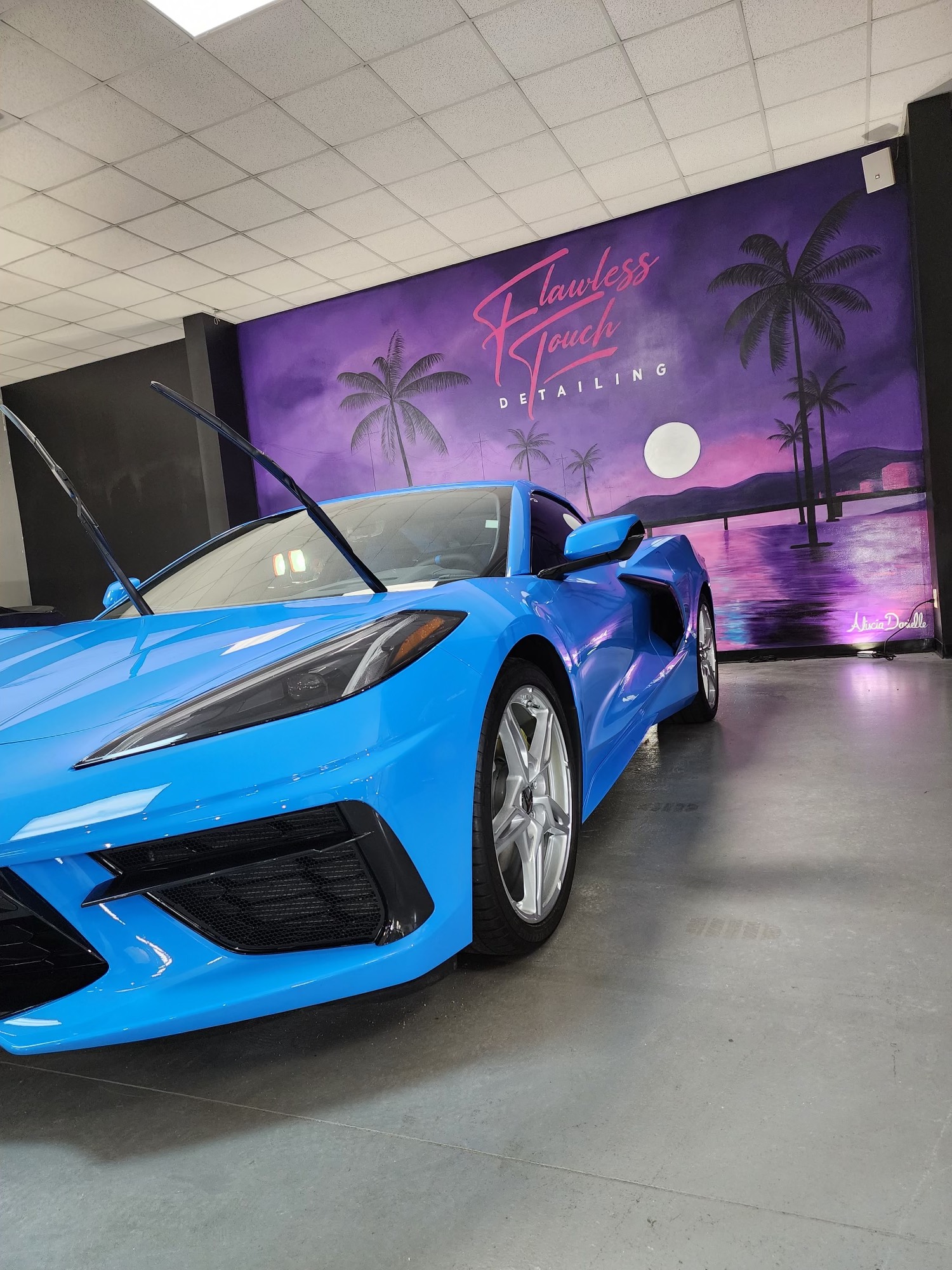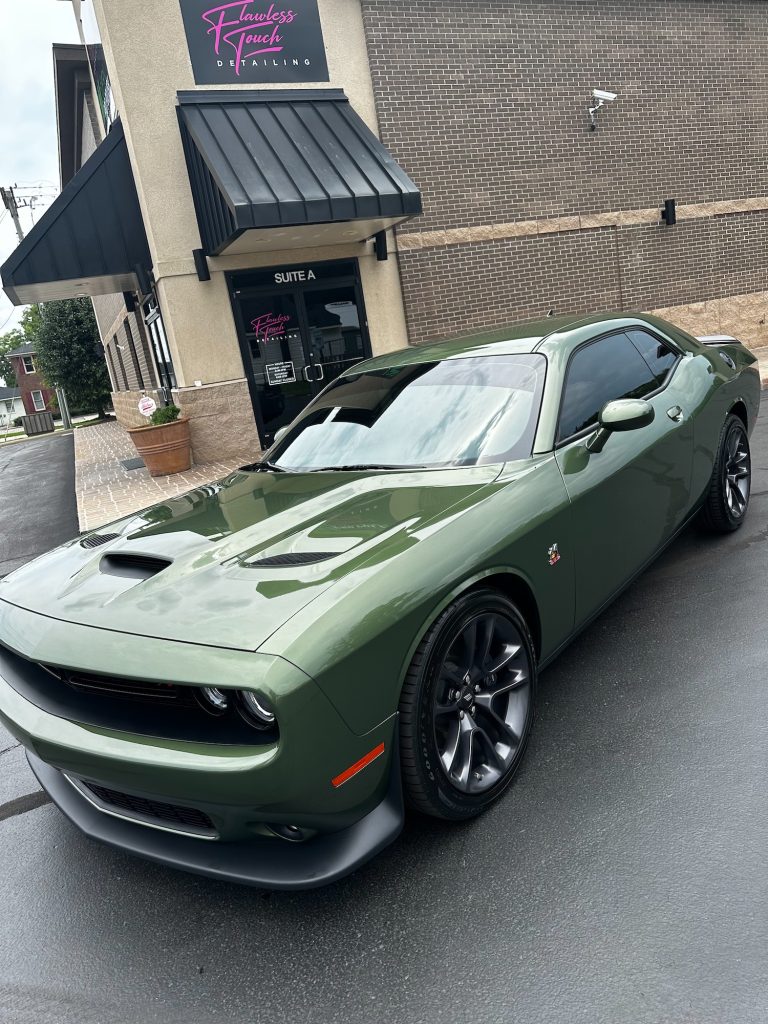 Your Paint Protection Questions & Answers
Ceramic Coating Questions
What is Ceramic Coating? Industry-grade ceramic coating is a chemical polymer solution that is applied to the exterior of a vehicle to protect it from external paint damage. Typically applied by hand, it blends with the paint of your car and creates an additional hydrophobic layer of protection. Flawless Touch Detailing is Fayetteville's Leading Ceramic Coating Shop.
Installing a ceramic coating is an extremely tedious process. Below is a breakdown of how ceramic coatings are installed.
100% Hand Car Wash
Using PH neutral soap and a clean wash mitt and safe towel to dry.
Paint Decontamination
Clay bar treatment to mechanically decontaminate the paint followed by a chemical decontamination with iron removers.
Labor intensive Machine Paint Correction
We must make your car's paint as close to perfect as possible so that we don't seal those defects under the coating.
Surface Cleansing Coating Prep
We apply an alcohol-based cleansing solution to give the coating a proper surface to bond too. Unlike wax coatings bond to your clear coat.
Tedious Panel by Panel Installation
We apply the coating panel-by-panel with an applicator and special soft towels to prevent further damage.
The cost of a ceramic coating ranges from $499 – $3000 depending on two factors. How much paint correction is required & how much durability is desired. Also, the larger the vehicle the more the price goes up since there is more surface area to polish & coat.
GET THE BEST PROTECTION FOR YOUR VEHICLE WITH FLAWLESS TOUCH DETAILING
Ceramic Pro Ceramic Coatings are a multi-layerable, clear, liquid nano-ceramic clear coat, with 3 times the hardness and self-cleaning properties. Protect your paint before it's too late, get a free quote today.
Call Us With Any Questions
Call Us : (910) 987-8093
Ready to Protect Your Investment?
GET A FREE QUOTE