Fayetteville Car Owners, Do you want to preserve your car's "NEW LOOK" of years? Our Ceramic Pro ceramic coatings help protect your paint for years & make it at least 50% easier wash. They are the latest in car care technology & we are certified & highly experienced installers ready to protect your investment(s). Choose the perfect package & get a quote today!

THE ORIGINAL CERAMIC PRO COATING SHOP IN FAYETTEVILLE, NC
NANO-TECHNOLOGY WITH YEARS OF PROTECTION
Don't spend another day with unprotected paint. Wax is no match for our amazing ceramic coatings which protect your car for years and add a lot more gloss! Our professional-grade products keep cars cleaner much longer, increasing their lifespan as well.
Choose Your Protection Package Below
The prices Listed Below are Starting Prices. Pricing may vary based on your vehicle's condition & required prep work.
PICTURE YOUR VEHICLE LIKE THIS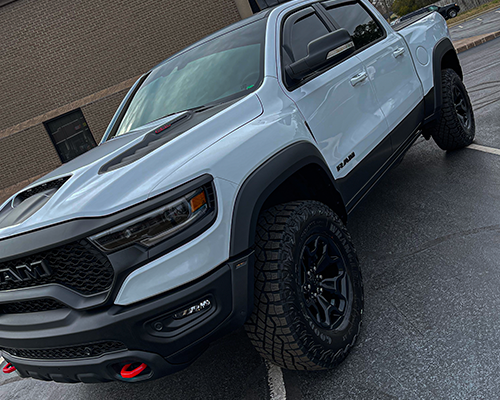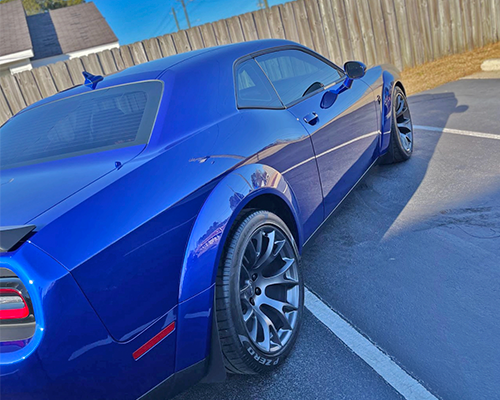 GET THE BEST PROTECTION FOR YOUR VEHICLE WITH FLAWLESS TOUCH DETAILING
Ceramic Pro Ceramic Coatings are a multi-layerable, clear, liquid nano-ceramic clear coat, with 3 times the hardness and self-cleaning properties. Protect your paint before it's too late, get a free quote today.
Call Us With Any Questions
Call Us : (910) 987-8093
Ready to Protect Your Investment?
GET A FREE QUOTE