PAINT PROTECTION FILM FAYETTEVILLE
Paint Protection Film Services by Flawless Touch Detailing. Shield your paint from rock chips and dings with our advanced paint protection film wraps. Infused with ceramic coating, our protective film ensures effortless cleaning, even against stubborn bug stains. What's more, our film comes with an industry-leading 12-Year warranty. When it comes to installation quality, we take pride in being second-to-none in Fayetteville!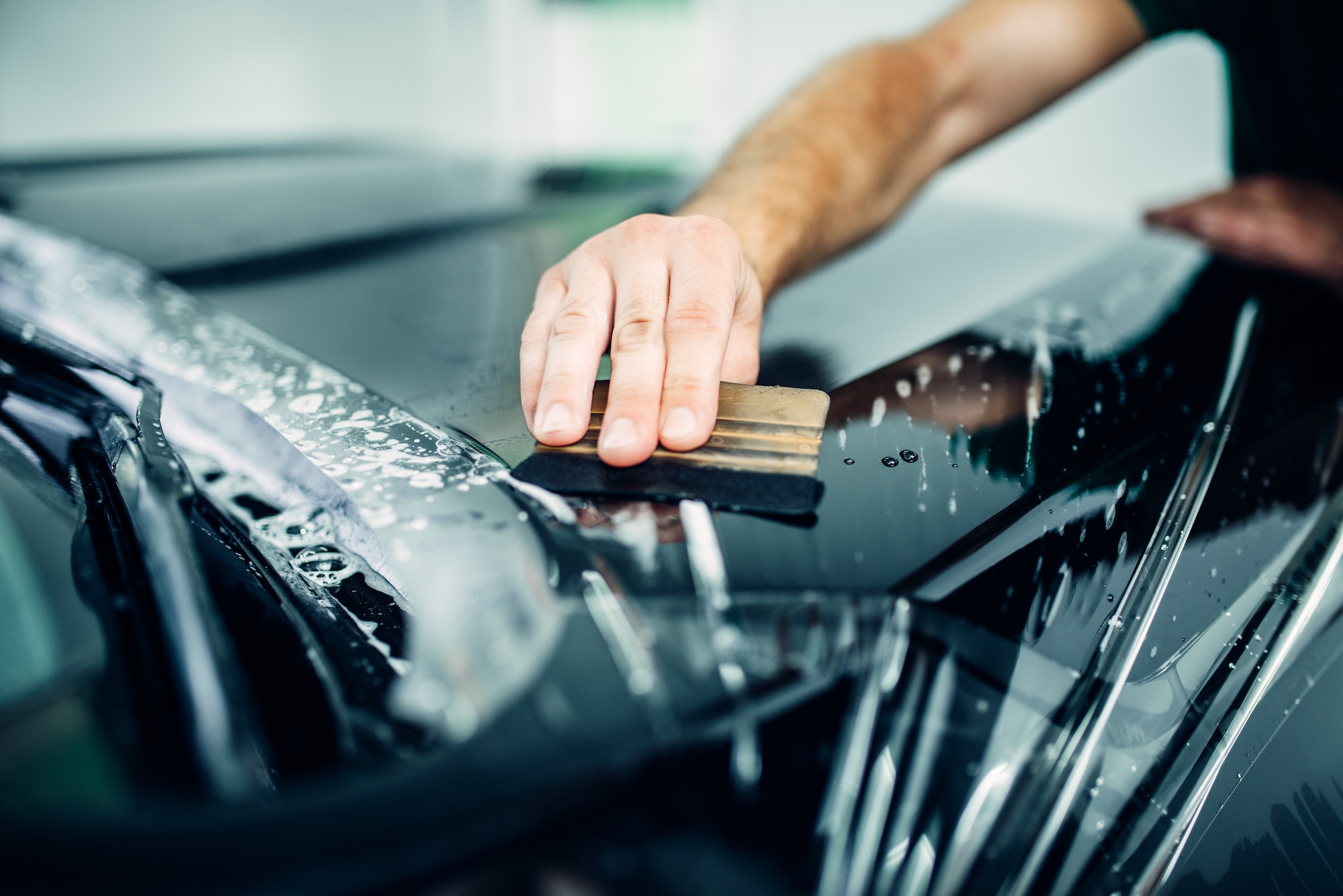 PAINT PROTECTION FILM BENEFITS
NANO-TECHNOLOGY WITH YEARS OF PROTECTION
Our highly advanced KAVACA® Paint Protection Film is designed and developed by internationally renowned Ceramic Pro manufacturers NanoShine LTD. KAVACA PPF is a high performance aliphatic polyurethane film. It is specifically designed to protect painted surfaces and other materials from abrasion, corrosion, chemicals, and other types of physical damage. Ask about our Ceramic Pro Ceramic Coatings & Window Tinting services as well!
Give Your Paint A Fighting Chance
Paint Protection Film Cost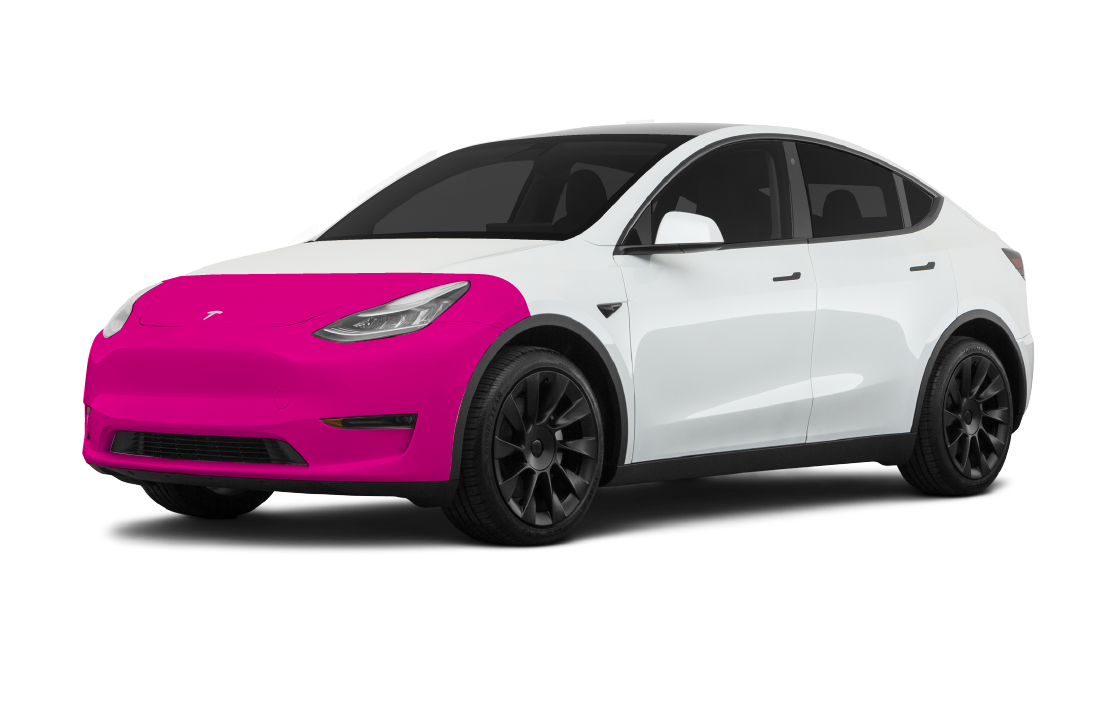 Partial Front
Budget Friendly
A partial front package is our most budget friendly option. It's great for Leased vehicles.
Full Front
Most Popular
A full front paint protection film wrap is ideal for anyone who wants to provide comprehensive protection to the vulnerable areas of their vehicle's front end.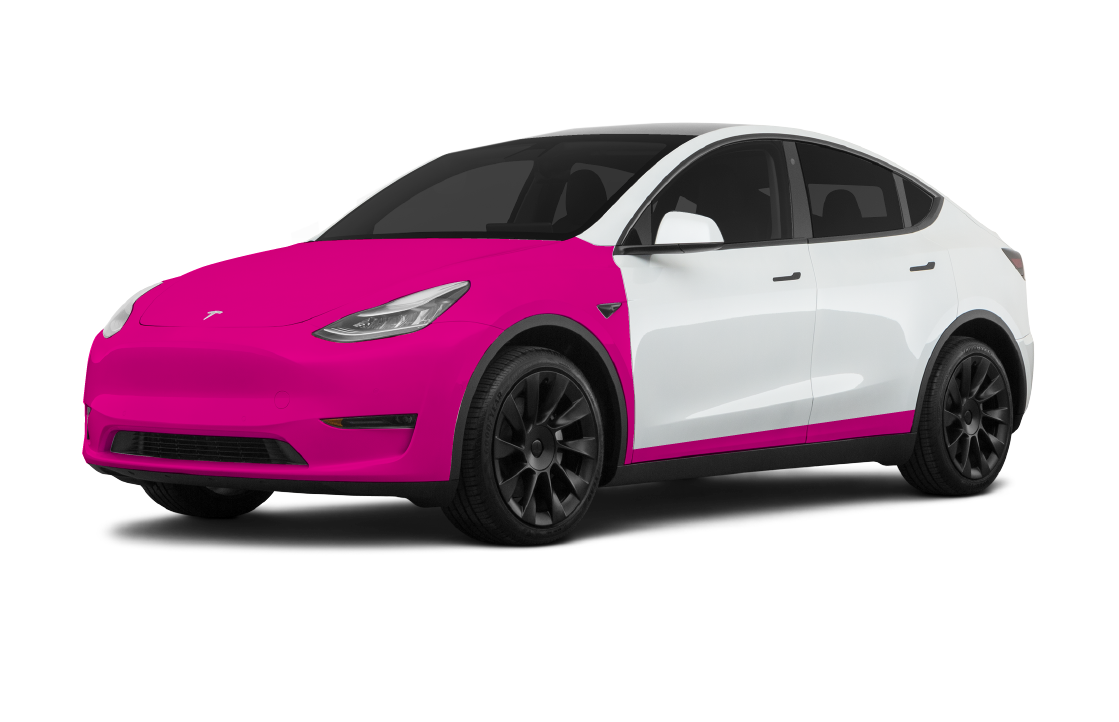 Track Package
Best Value
A track package paint protection film package is specifically designed for car enthusiasts who frequently participate in track days or high-performance driving events.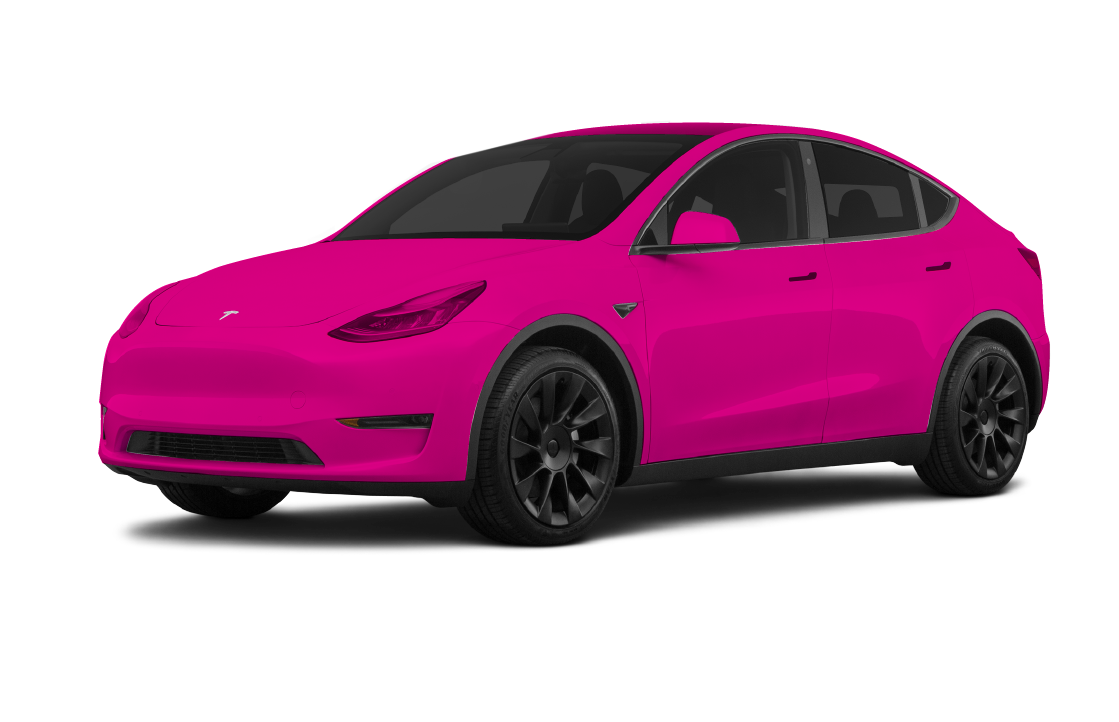 Full Body
Complete Protection
A full body wrap paint protection film (PPF) is suitable for car owners who want comprehensive protection for their entire vehicle, ensuring that every painted surface is shielded from potential damage. Especially beneficial for Tesla and electric vehicle owners, as PPF can protect against potential paint damage due to soft factory clear coats.
PAINT PROTECTION FILM QUESTIONS & ANSWERS
Call Us With Any Questions
Call Us : (910) 987-8093
Ready to Protect Your Investment?
GET A FREE QUOTE